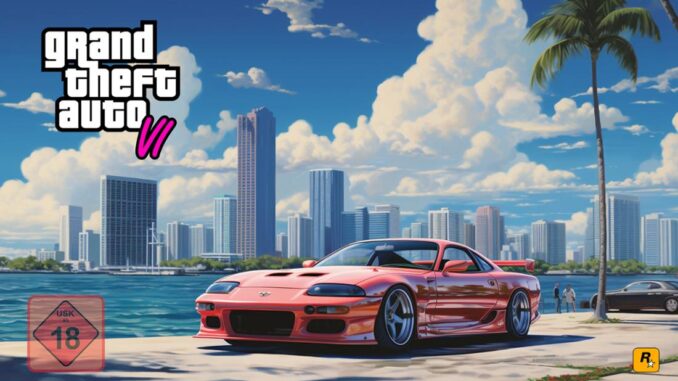 The video game world is waiting for the upcoming release of the famous Rockstar Games Grand Theft Auto GTA6. Most fans and gamers went crazy due to the rumored release of Version 6 of the Grand Theft Auto game, Rockstar GTA 6.
This game has long been at the forefront of this enthusiasm, and the GTA5 version was a video game legend, whose unprecedented success story is the envy of many in the industry. A cult title, released ten years ago, without its sequel deigning to appear.
Ten years, in the world of video games, is an eternity. An entire decade can span three generations of consoles, and that's exactly what Rockstar Games did with Grand Theft Auto V, released on September 17, 2013, on PlayStation 3 and Xbox 360.
It was a different era, and yet, like Skyrim (2011), the one called "GTA 5" remains to this day the latest iteration of one of the most popular franchises in the video game industry. Re-released the following year on the new generation (PlayStation 4 and Xbox One), it even passed three times with an additional port on PlayStation 5 and Xbox Series X/S eight years later, shattering sales records all over the years, while its sequel is more than desired.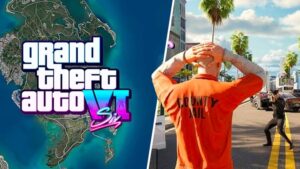 The Rockstar Games Company has not yet revealed the official release date of the game Rockstar GTA 6. Despite this, detectives from the world of video games have drawn intelligent conclusions, and have predicted that the famous game Grand Theft Auto 6 will be released between late 2024 and early 2025. This is mainly because Take-Two Interactive (Rockstar Games' parent company) revealed their financial expectations for that duration.