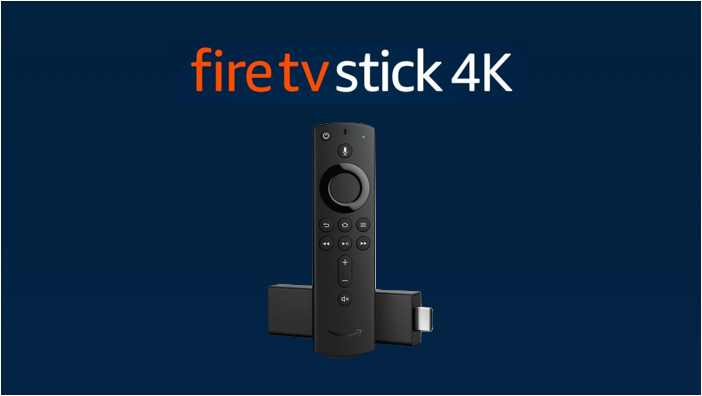 Step 1. Finding The IP Address of Your Amazon Fire Stick. Go to Settings -> Device -> About -> Network and note down the IP address of your Fire TV.
Step 2. Enable ADB Debugging on Our Amazon Fire Stick. This will allow you to connect adbLink to Fire TV and make modifications or sideload apps on Amazon Fire TV. To this go to Settings -> Device -> Developer Options and turn ADB Debugging to ON.
Step 3. Download and Install adbLink. Once your Fire TV / Stick is set up, download adbLink .
adbLink is available for Windows, macOS and Linux:
adbLink 4.3 for Windows (Windows 7 or greater)
adbLink 4.3 for macOS (10.12 or greater, 10.7 for versions < 4.0)
adbLink 4.3 for Linux  (x86_64, Ubuntu GLIBC 2.27)
Installation instructions:
Windows
Double-click the downloaded .exe setup file.
OS X
Open the downloaded dmg file and drag adbLink.app to the Applications folder or any other area where you have r/w privileges.
Linux
Open the downloaded adbLink zip file and drag the adbLink folder to your home directory, Desktop, or any other area where you have r/w privileges.
Step 4. Setup Fire TV Device on adbLink. The next step is adbLink device setup. Open / Run adbLink.exe file. If you are running this for the first time you should see nothing under "Current Device" list. Click on "New" to create a new Fire TV device profile.
First, provide a description for the device. Next, enter the network IP address of the Fire TV you are connecting to.
Then, browse and choose a location for Pull Folder. Pull folder is the folder on your computer where any files pulled from Fire TV are stored. This is rarely used and you may choose to leave the default location as is. Leave the rest of the options as is, unless you know what you are doing. Finally, click "Save" to save the device profile.
Step 5. Connect adbLink to Fire TV. Finally, you are ready to install Any Android Apps on Amazon Fire TV and Stick. With the newly created fire TV device profile selected in the "Current device" drop down list, click on "Connect". You see the device appear under "Connected devices", as shown in the picture below.
Follow This video to better understand the procedures…