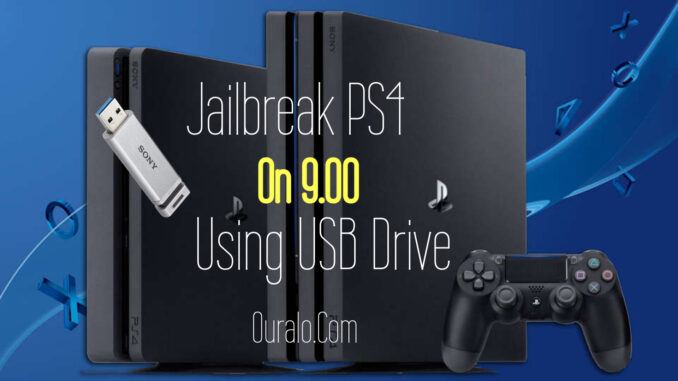 Jailbreak PS4 On 9.00 has finally appeared. Developers laureeeeeee Specter and Znullptr have announced a Jailbreak for firmware 9.00. They announced that they found an implementation that tries to use a bug on the PlayStation 4 system for firmware 9.00. Note that this jailbreak requires a USB key in exFAT format to complete the PS4 jailbreak process at 9.00.
If your PS4 has firmware below 9.00 OFW, update your console to OFW 9.00. With this Update, you can Now jailbreak your PS4 and install PKG games files on your PS4.
Note: The jailbreak of Firmware 9.00 is more stable than 7.50 OFW And 7.55 OFW.
if you have a PS4 on a Firmware below 9.00, You Can Follow This Article to Update Your Console To 9.00.
To Jailbreak Your PS4 in Firmware Oficial 9.00, follow these instructions and Video below:
Download This Files: Win32Diskimager And ExFathax.img.
Install Win 32 Disk Imager On Your Computer.
Plugin a USB Drive into your PC or Mac and format it in exFAT or FAT32 Mode.
Run Win32 Disk Imager.
Ensure You Select The Correct USB Drive Letter.
Select exfathax Image file.
Click on Write to start writing images to your USB Drive.
Eject USB Drive From PC Once you get a successful message.
On Your PS4, Go To Settings – Network and Select Set Up Internet Connection.
Select Your Internet (Wifi or LAN Cable). Then Select Custom Option.
On DNS Settings, select Manual.
Primary DNS: 165.227.83.145 Secondary DNS: 192.241.221.79.
Go Now To User's Guide/Helpful Info – User's Guide.
Click On PS4 9.00.
Select GoldHEN.
Plugin your USB Drive On Your PS4 Once you got on your screen the Message: Insert USB now. do not close the dialog until notification pops, remove USB after closing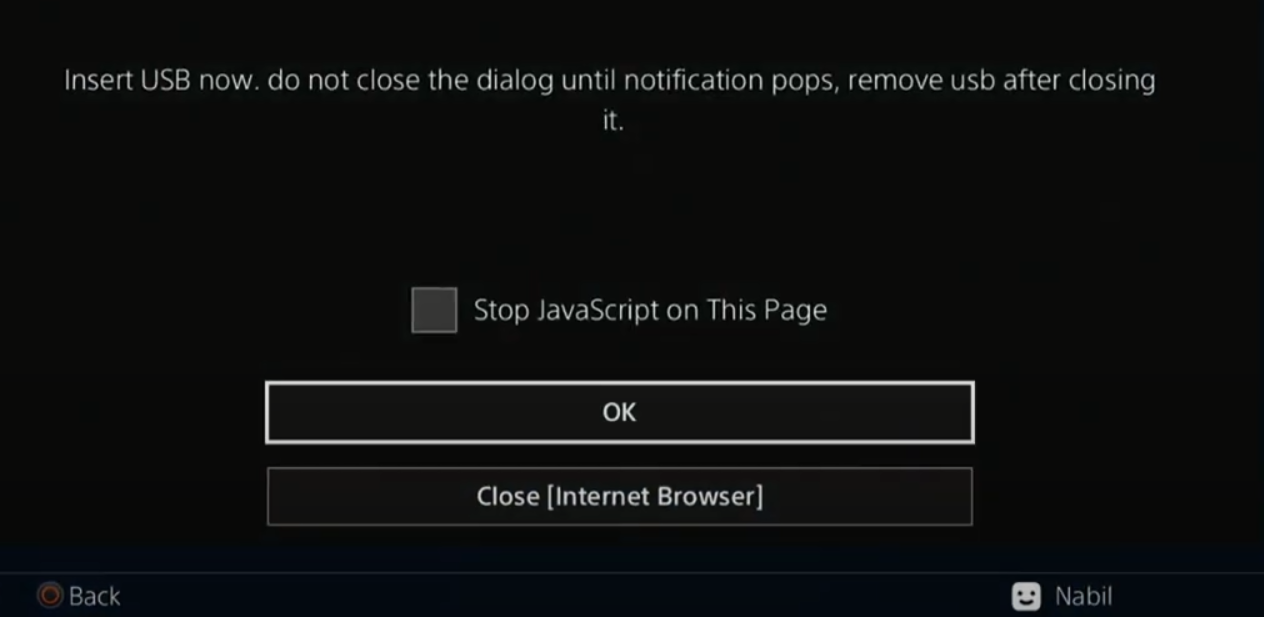 You'll See a Message in the Top Corner: This USB Storage devices file system is unsupported. Remove Your USB Drive From your Console and Click OK.

That's All, GoldHEN installed successfully, and Your PS4 is Jailbroken.
You Can Now Install Your PKG Files Games into Your Playstation 4 using the GoldHEN Package installer Option.

Note: You Must Do This Method Every Time You Start Your Console.
The Following Video Explains How To Jailbreak PS4 On 9.00 In A Simple Way: