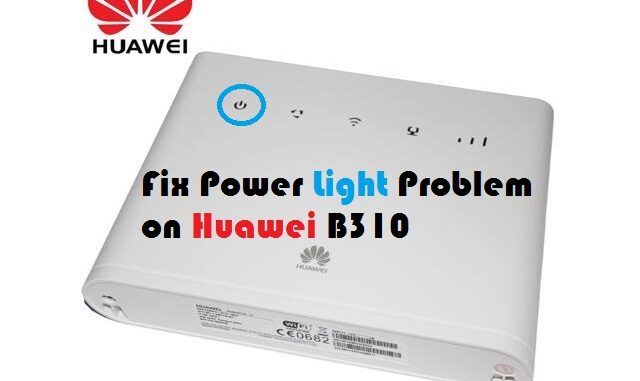 This Tutorial will explain to you how to Fix Power Light Problem on Huawei B310 & B315. This problem is well known to users of this model Huawei B310 or B315 Router. you will need to solve this problem, a USB cable, and download the necessary files. (the link for the downloads you will find in this article)
1st Step, Soldering the USB Cable to the Router
Open the cover of the Huawei B310 router by opening the two screws at the bottom of the router, then find a USB cable that you do not need, then leave the half that contains the head (USB Port) that goes into the computer and cut the second half.
This Cable contains four wires, we often find Colors: Red – White – Green – Black (Red – White – Green – Black), solder the wires of the cable to the Huawei B310s Router and respect the color classification as shown in the image below;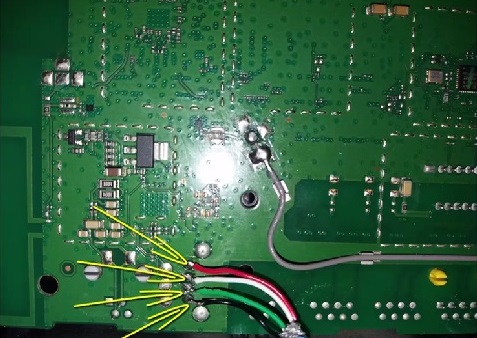 The wires should be well soldered and make sure that no wire touches another wire next to it to avoid a problem with the computer recognizing the router through the USB cable.
Convert the router to Factory Mode
To convert Huawei B310 Router to Factory Mode, connect the two points shown in the picture below by Solder them temporarily.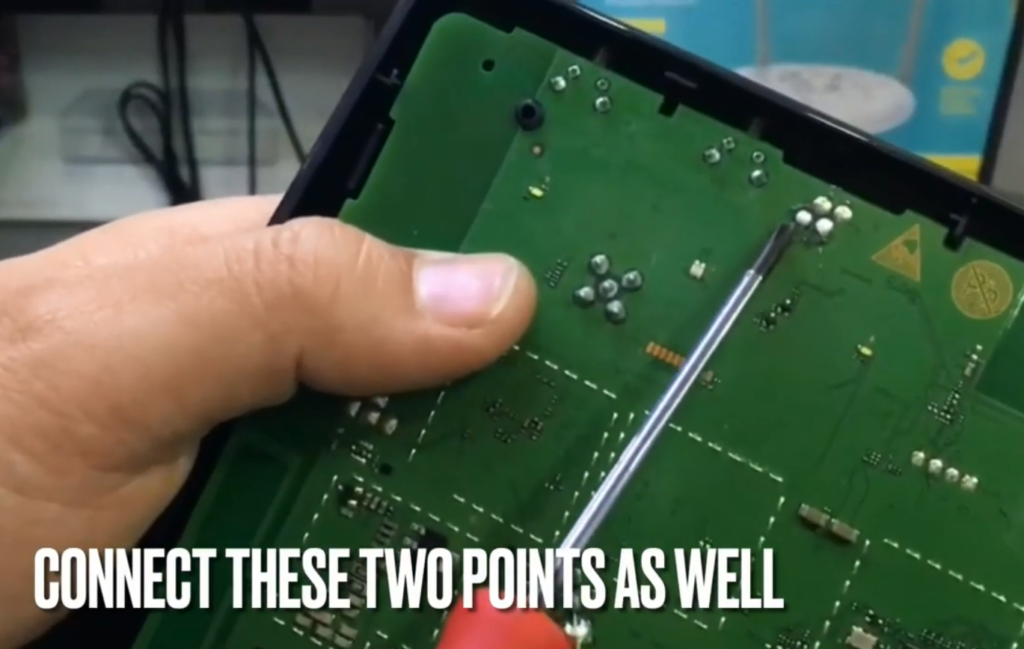 Download Files From Here:


Now Connect the soldered USB cable with the router to the PC.
Connect the power cable too.
Install Huawei Drivers.
Open Now The Program Balong_USB_Downloader.
Click on Detect, The Program detects Huawei Router Port.
Click on … to select the .bin File.
Select usblsafe_b315s File or usbloader and click Load.
desolder the 2 points now, and restart your router.
Congratulation, the problem is solved.
For more clarification on how to Fix Power Light Problem on Huawei B310, I suggest you watch the video below:
Link related to This Article