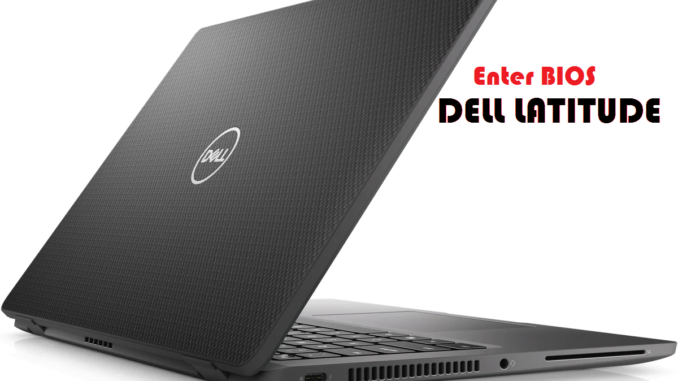 How to access Dell Latitude Bios and Switch between Legacy and UEFI boot Mode?
To access Dell Latitude Bios, turn ON your computer and as soon as the Dell logo appears on the screen, press the "F2" key on your keyboard and HOLD the keys down until the BIOS Operating platform is displayed on the screen. The window to enter BIOS on a Dell is short and you can easily miss it. If the Windows loads while you hold F2, it tells you that you missed the bios access. You must therefore restart or shut down your PC and try the procedure again from the start. It is not a common function and the timing is tricky. Try to hold F2 immediately after pressing the power button if you fail on the first attempt.
Switch Between Legacy BIOS and UEFI BIOS Mode.